Dwyane Wade loves the kids, and the kids love D. Wade — and his Li-Ning Way of Wade 2.0. Apparently so much that they turned out for the Li-Ning WoW 2.0 All-Star Experience at 2014 NBA All-Star in New Orleans.
Check the video and exclusive photos of the Experience and the Li-Ning WoW 2.0 below, courtesy of Li-Ning: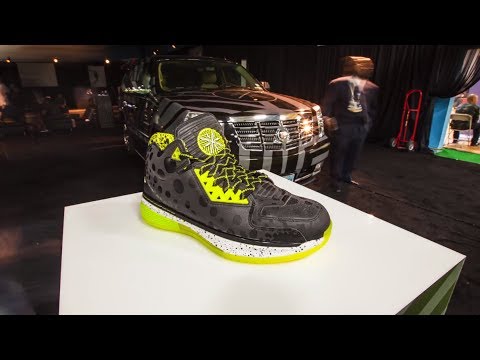 The following two tabs change content below.
Sandy Dover is the Gear & Lifestyle Editor for Baller Mind Frame, as well as a Senior Editor, and Leadership Board Member/Partner of BMF. Sandy precedes his time with BMF as a veteran feature writer for Yahoo, SLAM, and ESPN partners such as TrueHoop and The Shadow League, among other major publications. Also a multimedia producer and published author, Sandy is an industry specialist concerning the NBA, footwear and sportswear product & technology, lifestyle & fashion, and fitness & training. You can find him at about.me/SandyDover and Tweet him at @San_Dova.
Latest posts by Sandy Dover (see all)