Stepping up your NBA art game: A brief guide
There comes a time in every NBA fiend's life when we realize that our wall of SLAM Magazine SLAMups posters has to come down. We start getting nicer apartments, possibly sharing those apartments with a significant other. At some point we hear, "Babe, Vince Carter is clashing with the fiesta yellow walls." It's OK, we fiends tell ourselves,YouTube is for dunk appreciation, not my walls… And Vinsanity was sort of clashing with the fiesta yellow.
Fear not, fiends. There is a thriving NBA art market itching to add a timeless piece to your collections and restore basketball glory to your walls. Here are a few outstanding NBA portraits along with an example of how to explain each piece like a dignified art connoisseur. Trust me, I got a B in Art History.
Abe Lincoln in a Bulls Jersey by Roly Orihuela
"This contemporary piece calls on us to examine some of the most pertinent questions of contemporary existence. Have any two people done more for the state of Illinois than Abe Lincoln and Michael Jordan? They'd be buddies, right? What would Abe Lincoln, Republican, have thought about MJ's "Republicans buy sneakers, too" line?"
Kyrie Irving by Denis Gonchar
"As Irving hoists a floater into the air, he too seems to float amid the Cavs colors. The abstract background, a nod to Rothko, offsets the hyper-realist foreground and exudes a soothing, autumnal aura."
Lebron James by Kamoni Khem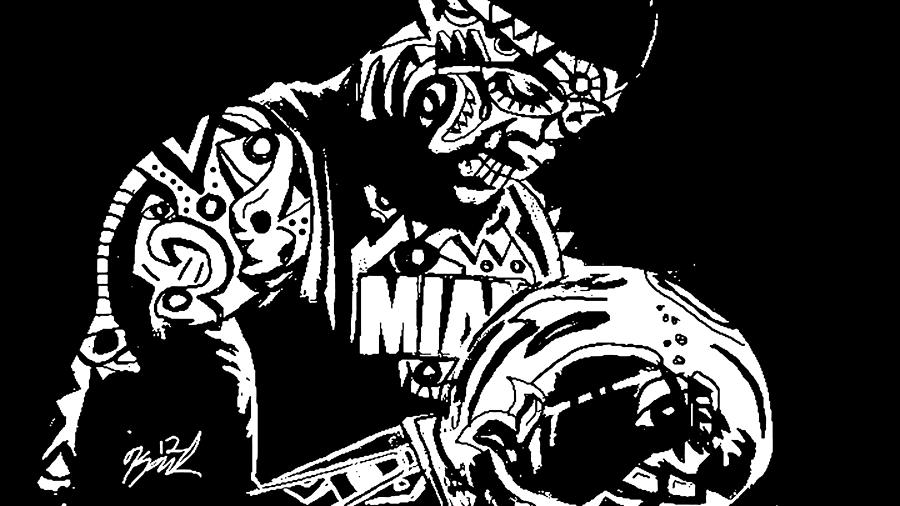 In this piece by the self-appraised "popstract" artist Kamoni Khem, the artist allows us to see to LeBron's core. He feels the witnesses' eyes fixated upon him. He hears their doubts and their questions. Khem uses the jarred-in piranha as a visual metaphor for how James sees his talents.
Blake Griffin by Jacob Weinstein
There are ten tall things and ten flying things in this lush portrait of Blake Griffin. Blake Griffin is both a flying thing and a tall thing. Mainly a flying thing.